SEVERE WEATHER ALERT FOR THURSDAY 03-25-2021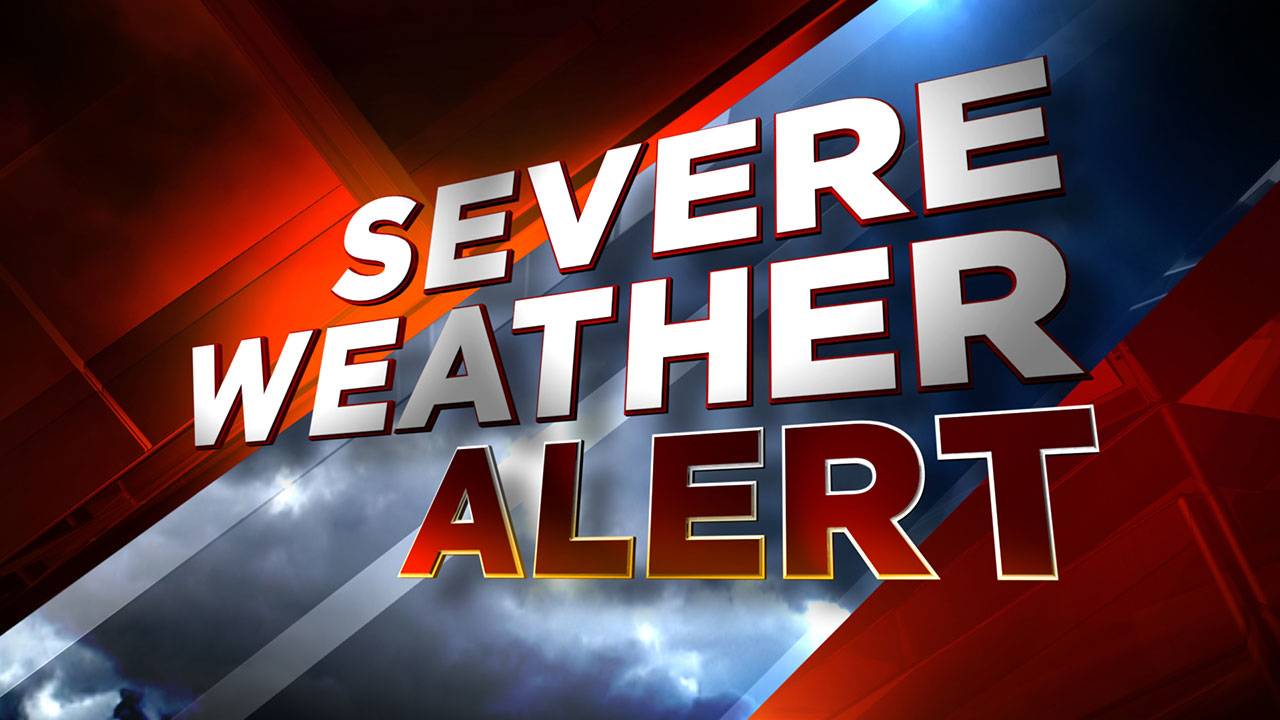 LaRue County is currently in the enhanced zone for severe weather today. The NWS has given us information regarding the storm potential. They are expecting a dangerously high outbreak of large damaging tornadoes to the south with tornadoes potential in our area. We are in a 10% probability of being impacted by a tornadic storm cell. We are also at a high probability percentage for wind and large hail damage. Follow your local emergency services Facebook accounts and your RAVE Smart911 systems for future updates.

National Weather Service Louisville KY
205 PM EDT Thu Mar 25 2021

…Enhanced Risk for Severe Weather Today…

Strong to severe storms are possible today as a low pressure system
sweeps a potent cold front through the region. First round of precip
is expected to arrive after 12z this morning as a warm front pushes
northward through the Ohio Valley. Some limited elevated instability
could be present, so some embedded thunder is not out the realm of
possibility. With model soundings suggesting PWATs will already be
over 1", we could see 1/2 to 3/4 of an inch of rain this
morning/early afternoon. Best chance to see strong to severe storms
will be the late afternoon and evening, but still some uncertainty
regarding afternoon destabilization. We may get a break in the rain
during the early and mid afternoon hours, though thick cloud cover
could persist. If we do hold onto a low overcast, that will help to
suppress afternoon destabilization. More on this below.

After the line moves through, expect strong gradient winds to blow
through the region. Wind gusts of 40+ mph are possible through the
overnight hours and should diminish by Friday morning. Wind Advisory
for these winds will be issued soon after.